Become a Conscious Crypto Investor
Understand the nature, purpose and power of Bitcoin and how it can impact YOUR financial future ...in just one week
This 1-week email course and the Conscious Crypto Sunday Museletter will put you ahead of 98% of the population!
Non-techy & non-bankish language guaranteed!
There are three kinds of people
The ones who want to get rich quick and get into Bitcoin without any education.


The ones who dismiss this "Bitcoin hype" and wait for group #1 to lose all their money.


The ones who sense that Bitcoin will become important for their financial future, and are curious to learn more.
I help conscious entrepreneurs
understand cryptocurrencies and create true financial independence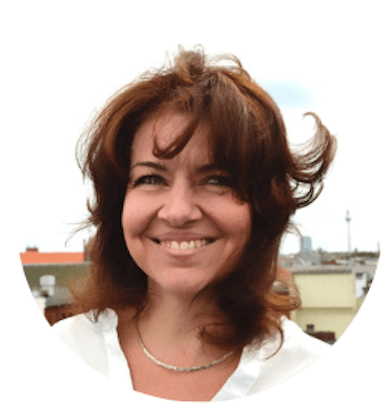 I first heard about Bitcoin in 2013 and dismissed it as "online gambling money for nerds".

A couple of years later I stumbled across it again. Bitcoin was worth ten times more now, which caught my interest, as I was looking for ways to speed up the growth of my pension plan.
This time I studied it thoroughly. Bitcoin is not here to make us rich quick. It's here to help us not get poor slowly, and most of all: to keep us free.
It took me about a year of study before I made the decision to buy my first bitcoin in January 2017. Soon after, I started helping others buying their first coins and setting up a secure wallet.
Since those early beginnings I had quite a "financial awakening" and learned how our current money system works and how bitcoin and decentralization can bring fairness, equality and economic empowerment to everyone on the planet. This made me shift my whole business to "crypto".
Besides onboarding individuals, I also started working for crypto wallets and blockchain projects. This allowed me to see several technologies from the inside and enabled me to serve my private clients even better, as an independent professional.
My mission is to help you leverage the power of cryptocurrencies now, so you can enjoy true financial freedom in the future
Learn how to buy, store or multiply your first crypto coins with my help as an independent professional.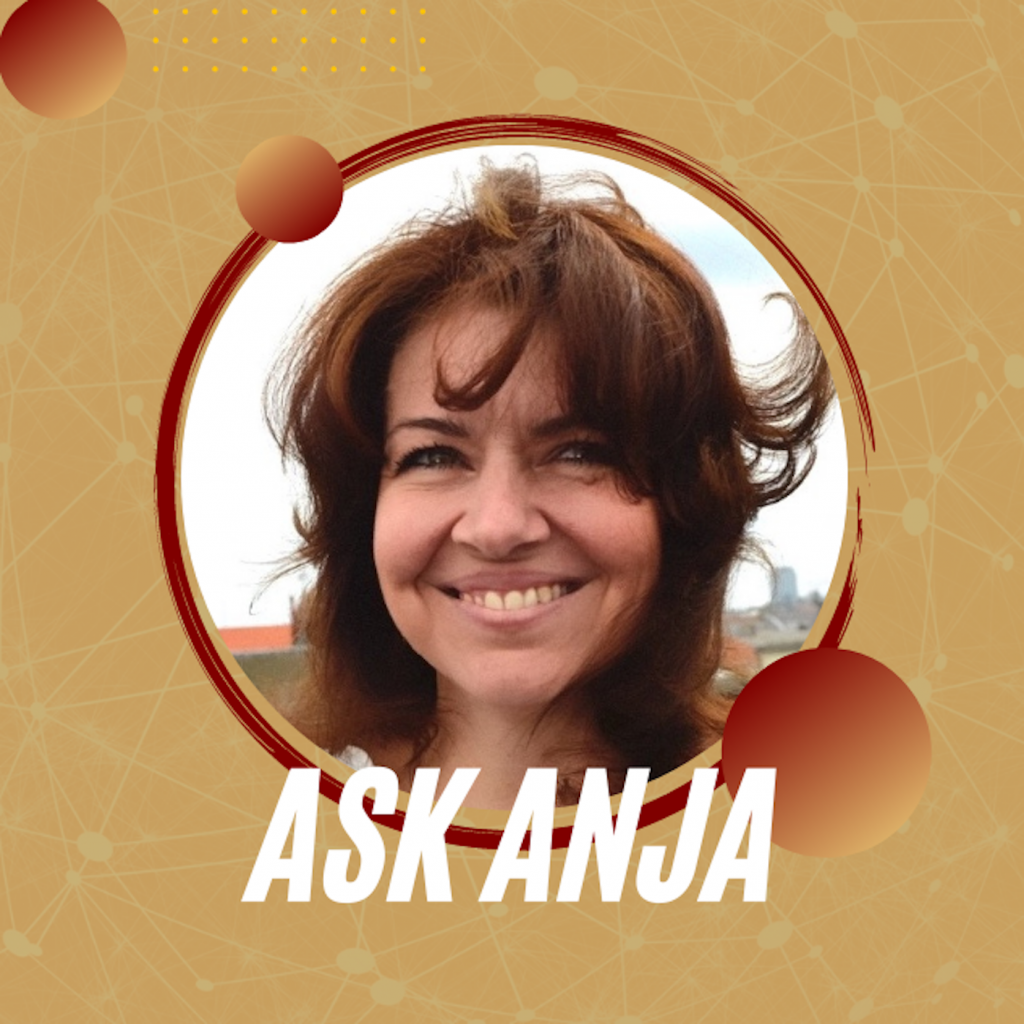 Subscribe to ASK ANJA and get answers on Crypto and Web3 from a trusted independent source when you need them.
None of my clients have ever lost their coins. This short ebook contains all the tips and tricks to help you keep your funds safe and secure.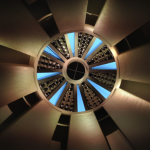 I never thought I would enter the world of cryptocurrency…The newness of it made me nervous. I was ill equipped to navigate that landscape, but I knew I had to change my attitude to money and my financial future.

I met Anja at that exact point of transition; a point of serendipity. Her reassuring guidance, patient and mindful approach has been perfect. The knowledge that I don't have time to harvest, or can't quite get my head around, she has and is able to explain.
She is committed and adaptable to her clients' needs and supportive in her approach.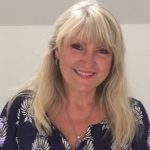 I met Anja at a beach in Thailand. At that time I would not have felt knowledgeable enough to invest. However, I was utterly inspired by Anja's passion for the whole subject, and her ability to answer all my questions so thoroughly. Very quickly, not only did I know I wanted to invest and find out more, but I knew how to!

She is so patient and explains everything expertly on shared screens and webinar tutorials, it's amazing! Having Anja as my ongoing mentor is a dream come true.
Are You Ready for YOUR Financial Awakening?
Allow me to bring you up to speed in just 7 days! It's FREE!

Non-techy and non-bankish language guaranteed!