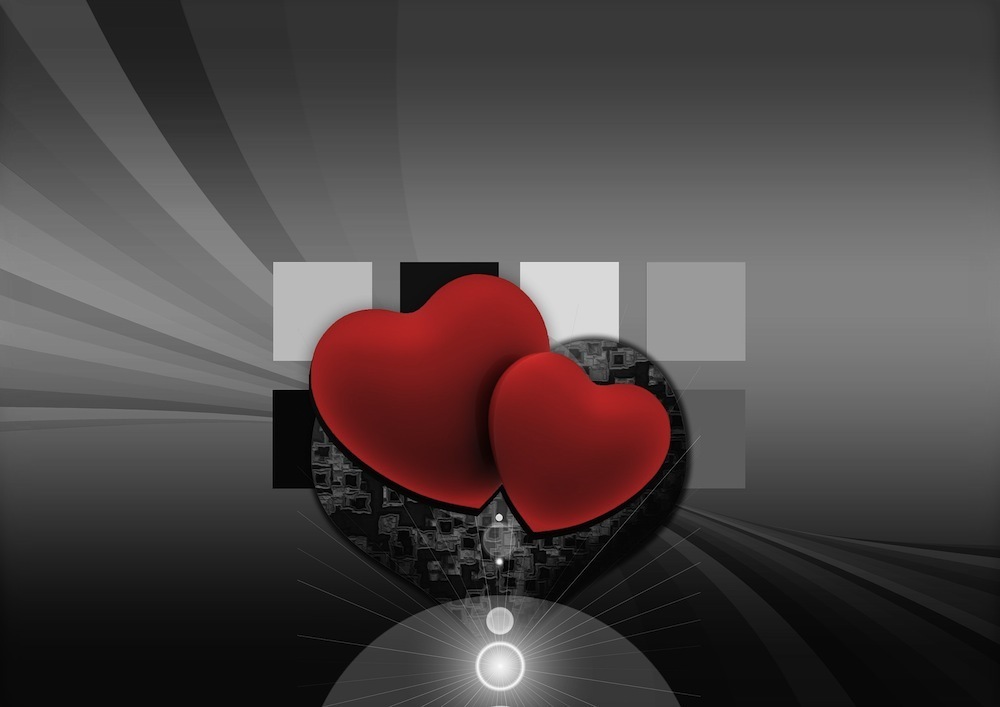 As your business grows, it becomes more and more difficult to handle all the incoming emails.
Answering all the questions people have is one thing, and hiring a VA for this task early on is a very smart decision.
But what do you do with all the really kind, wonderful emails of people sharing their stories or just saying thank you?
As you may hear me say in pretty much every blog post – making your customers and followers feel seen really is the key to building a strong connection with them and increasing your "Know, Like & Trust Factor".
Not responding to them won't improve your connection with your customers. And an autoresponder may even kill it! It would be the opposite of making people feel seen (not in every case, but in this particular case.)
Plus – here is someone who's sending you a testimonial just like that! Without even being asked for it!
Also – not following up with those 'fans' may be a missed sales opportunity!
Here is an email template for your Virtual Assistant to respond to Thank You emails
This is a semi-personalized solution. Ask your VA to save this as a template, or a canned response in Gmail, and personalize it for every recipient.
I will use my own name in this example, as "me = the business owner" and pretend that my VA is writing this email. I'll first give you the email template, and afterwards an explanation of what I did here.
"Dear [first name],

Thank you so much for your kind words. Anja will be so happy to read them!

It's wonderful to read that you got so much out of [product x, service y, blog post z]. In fact, many people might get inspired by reading your story – would you be OK if we used your message as a testimonial on Anja's site or newsletter? Just let me know if you'd like your name and website to be mentioned, or if you prefer to remain anonymous.

Also, seeing that you enjoyed/benefited from this so much, I want to make sure you know about Anja's upcoming course about [x], which starts on… I think you would really enjoy it! You can read more about it here…

Thank you again,

have a wonderful day,

… "
And here is the actual recipe
This email serves both the recipient as well as yourself.
Say Thank You in a way that makes them feel seen and assures them that their email has been read and appreciated.
Write it in away that ensures they won't expect a response from you (the business owner) personally.

If it's a nice little Thank You, ask your VA to collect them in a folder for you, so you can use them on social media. You can use them for posts like this,

"I received this lovely message from a newsletter reader/client/course participant the other day. Made my day! [include message with or without name]".

Those mini-testimonials are great FB post for when you're short of content.
If the Thank You email is REALLY good, instruct your VA to ask for a testimonial right away.
Depending on what they complimented you on – your VA should know your products and services so well, that they can use this as a gentle sales opportunity.
Has this been of help?
Will you be using this recipe from now on?
How are you replying to Thank You emails from your fans? Surely, there are lots of other ways, and I would love to hear yours!
If you'd like to receive tips like this straight into your inbox, sign up for a freebie and my Business Love Letter here.