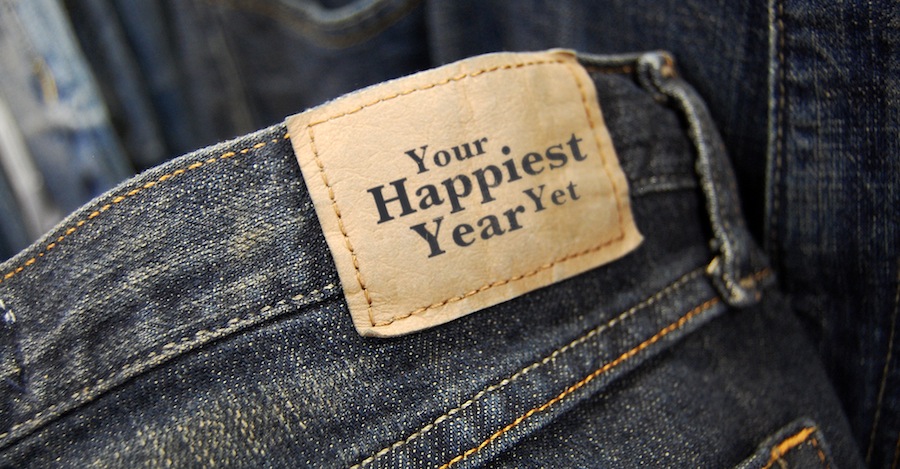 Thank you for stopping by! 
This course took place in January 2014 and is now closed. I'm sorry you missed it! 
But don't despair – I do have a free guided visualization and worksheet for you, which you can instantly download HERE. 
The "Your Happiest Year Yet" course will be available as a digital download here soon.