I offer Springboard Sessions, Self-Study packages, and a Personal Training program.
***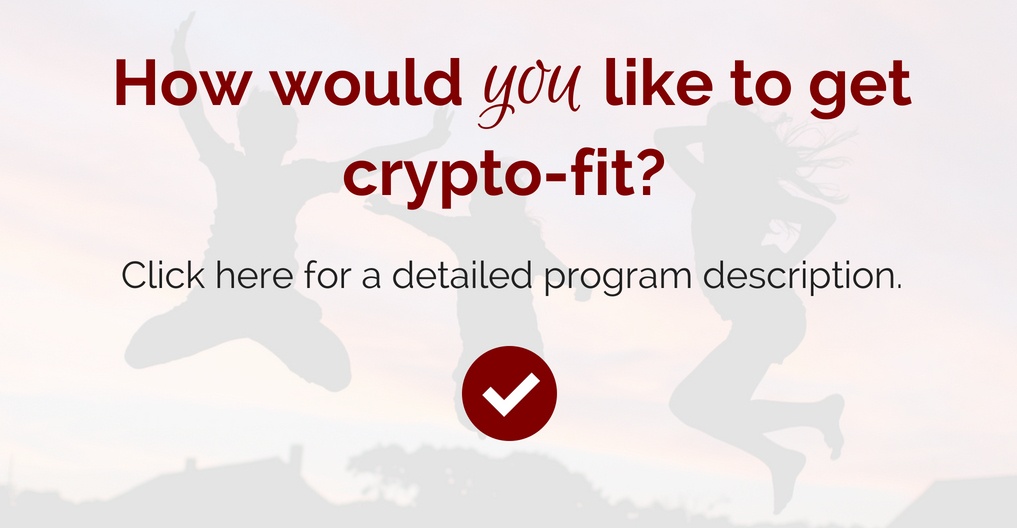 ***
Book your session here
If you are ready to book a consultation, you can view my availability below and schedule your session directly. You will also receive the payment information during that process.
If you have questions before you booking, please scroll down to the contact form.
Do you have questions before booking?
Use the inquiry form below and I'll get back to you within 24 hours.
***