I know many of you are in a process of self-discovery and self-development, wondering sometimes if "this is it" and "what else is out there?"
I also know most of you are not really into "esotheric woo-woo stuff" – your feet are firmly on the ground and you'd like to keep them there :)
So today, I would like to introduce you to someone who knows "what else is out there" and who also has her feet firmly on the ground, like you!
I am currently working with the founder of The School of the Modern Mystic, Belinda Davidson.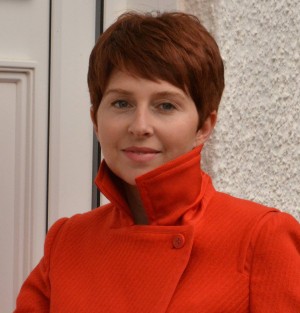 Belinda is a medical intuitive and her mission is to help people embrace their spirituality, awaken their healing powers, and discover their life purpose. Did you know your life purpose is "stored" in Chakra 8 and you can learn how to access and "download" it?
Helping Belinda grow the School and share her knowledge and teachings is one of the most enjoyable things I've done in my professional life. I feel like I'm actively participating in helping to raise the consciousness of the planet!
Belinda has a very practical approach to spirituality and when she explains something, you "get it" – no matter how new this subject is to you.… Continue Reading